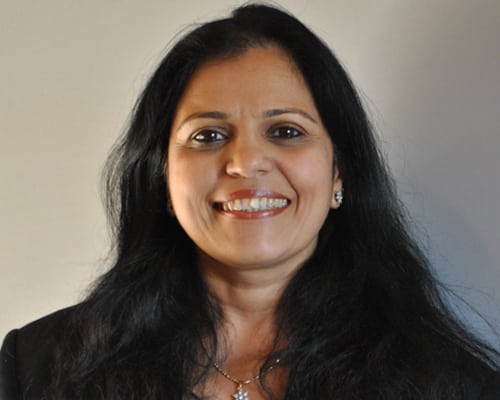 Monika Bhatia M.D.
Board Certified, Pediatrics
Dr. Monika Bhatia established Kids Choice Pediatrics in 2005 and, as the founding physician, has been responsible for nurturing and growing it into the reputable pediatric practice that it is today. She is passionate about children and cares about their overall health and well-being.
Dr. Bhatia is Board Certified in Pediatrics and has been voted as 'Most Compassionate Doctor' in 2010, and 'America's Top Pediatricians" in 2011, and 'Top Pediatrician in Allen' in 2017.
Dr. Monika Bhatia grew up in Mumbai, India and graduated in 1993 with a medical degree from Government Medical College, Nagpur. Shortly thereafter, she moved to the U.S. and conducted research at the Neonatology Department of Stanford University in Palo Alto, CA, under the guidance of Dr. Phyllis Dennery. She completed three years of Pediatric residency training from King Drew Medical Center, Los Angeles, CA.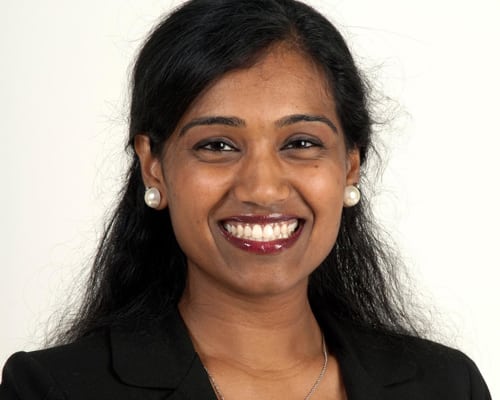 Akila Amsavelu, M.D.
Board Certified, Pediatrics
Dr. Amsavelu is a pediatrician who grew up in Coppell, TX and is so glad to be back home. She has a very tender personality and loves to be with kids. She has established a great rapport with patients and their families.
Dr. Amsavelu graduated from UT Austin with a B.A. in Liberal Arts from the Plan II Honors Program and a B.S. in Biology from the Dean's Scholars Honors Program. She received her medical degree from the McGovern Medical School in Houston (formerly University of Texas Health Sciences Center at Houston), where she did research in adolescent healthcare and was involved with Frontera de Salud.
She completed her residency training in pediatrics at New York Medical College in the Maria Fareri Children's Hospital, serving as a delegate to the American Academy of Pediatrics. She was involved in immunology and transplant research, as well as quality improvement in asthma education.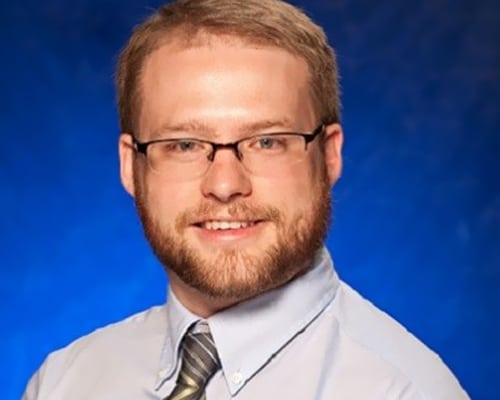 Landon Huffman, D.O.
Board Certified, Pediatrics
Dr. Huffman is a pediatrician who grew up in Graham, TX and has spent the majority of his life in the North Texas area. He is dedicated to promoting healthy lifestyles for all children and loves to have fun with children of all ages.
Dr. Huffman graduated from the University of North Texas with a B.A. in Biology from the Honors Program. He received his medical degree from the University of North Texas Health Science Center - TCOM. He completed his residency training in Pediatrics at Baylor Scott & White in Temple, TX.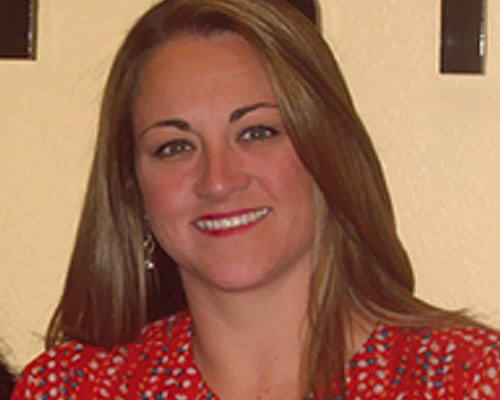 Lauren M Schafer, RN, PNP-BC
Pediatric Nurse Practitioner, Board Certified
We are proud to include Lauren Schafer in our Kids Choice Family. She has been an asset to the practice for the last few years and patients and families have loved her.
Lauren has always had a love for children and enjoys the kids' sense of humor and honesty. She graduated in 1999 from Baylor University and worked with in-patient pediatrics, including oncology, hematology and surgical patients, for 5 years, going to school for 3 of those years.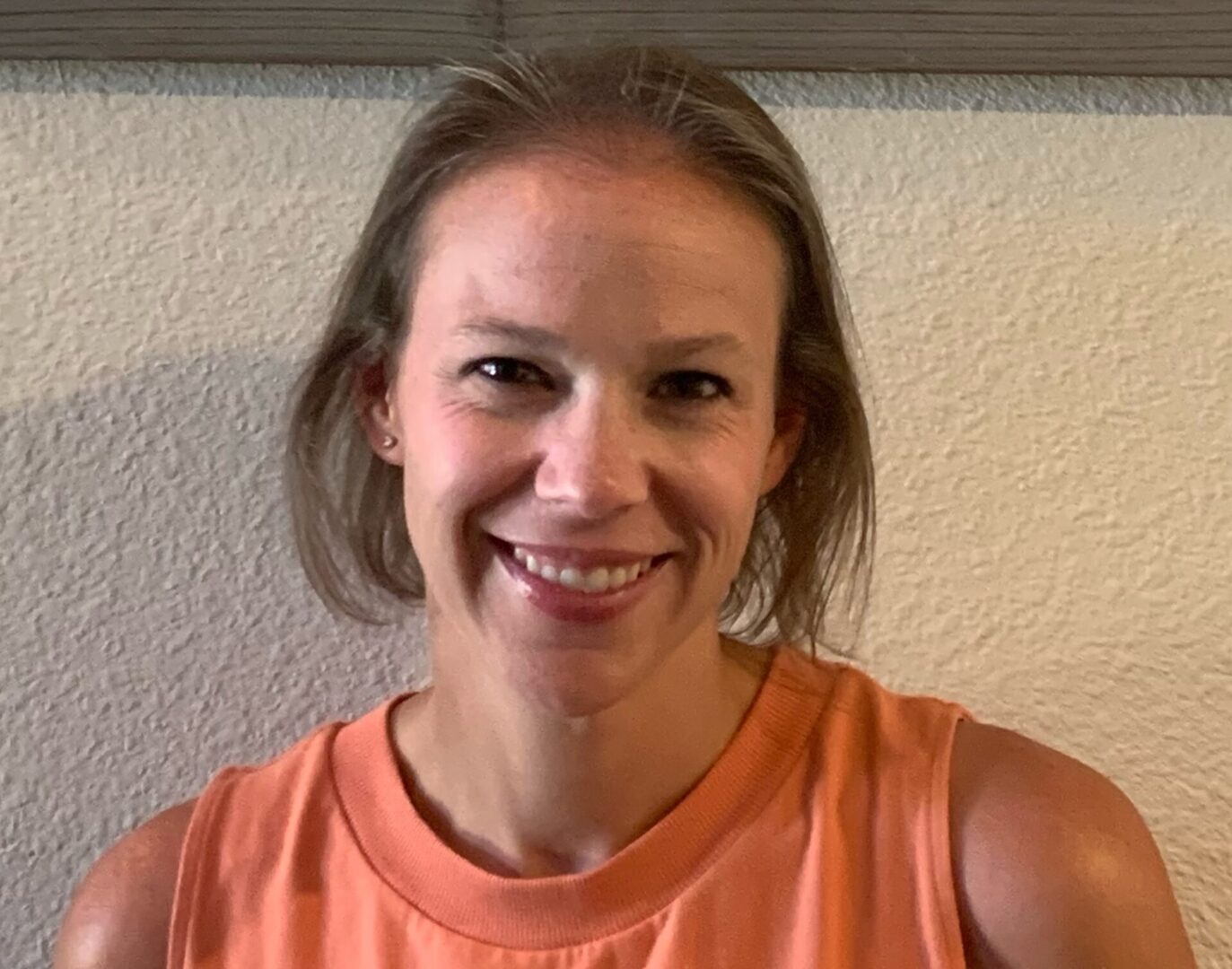 Katherine Newton, PPCNP-BC
Pediatric Nurse Practitioner, Board Certified
Katherine Newton is very excited to be joining the Kids Choice Pediatrics team. Katherine, Pediatric Nurse Practitioner, comes to us with 8 years of working experience in a community pediatric clinic in Carrollton, TX. Her experience includes seeing a wide variety of patients from birth to 21 years of age, performing well child and sick visits.
Prior to this position, Katherine worked as a Registered Nurse at Medical City, Dallas, and at LeBonheur Children's Hospital, Memphis, TN. As a RN, she worked with in-patient pediatrics, caring for surgical, cardiology, respiratory and infectious patients.
Medical Assistants: Hillary, Maria, Elizabeth, Lalitha, Pahola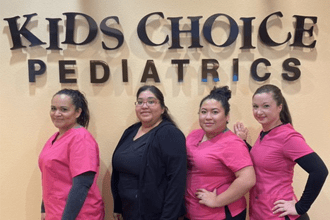 Front office Staff: Chelsea and Melissa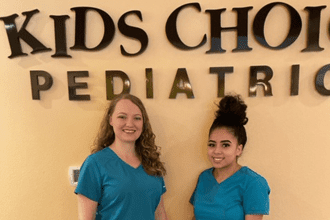 Back Office Staff: Jigna, Neelima, Tami