Your Kids are Safe With Us

We Treat Your Kids Like Our Own
Two convenient Locations – Allen and Frisco

Same Day Sick Appointments Available
After Hours Call Always Answered by Physician

Board Certified Providers

Welcome to Kids Choice Pediatrics
Due to the COVID-19 outbreak, we are now offering Telemedicine visits. Virtually meet with a Kids Choice Pediatrics provider from the comfort of your home. You stay home, stay safe, we'll take care of you!
To schedule your Televisit, please call our office at (972) 359-7600. You can also call to change your existing or future appointments to Televisits to meet your needs. For sick visits that have to be seen in the office, we are bringing in our sick patients from a separate entrance, to keep the well patients separated from our sick patients, while providing care for both.
At Kids Choice Pediatrics, our goal is to create an environment where children feel welcome and parents feel confident in our care. We strive to provide your child the best physical, mental, and social health from birth to young adulthood, ensuring positive experiences for the future.
Click here to edit Spacer module.
Services Offered
Click here to edit Spacer module.
Blogs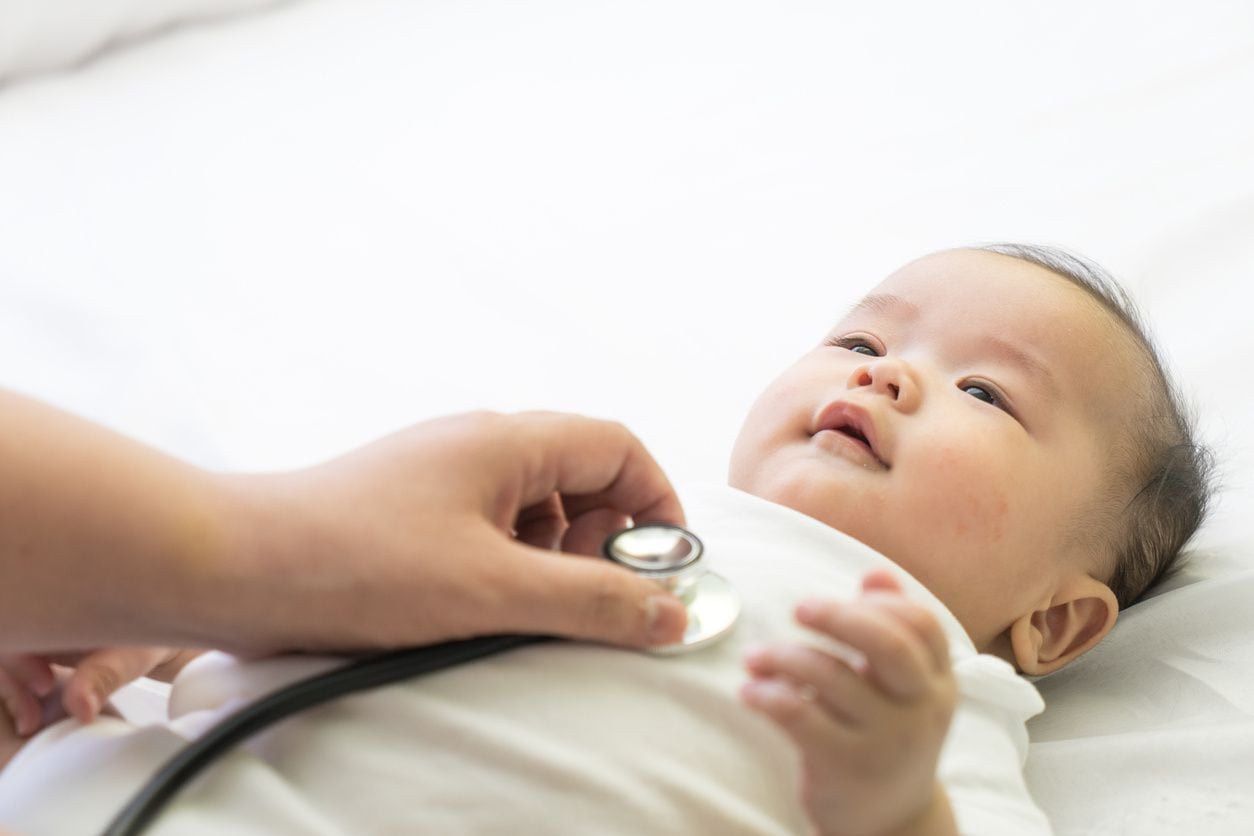 Kids are back to school, and one thing is for sure – they are going to be exposed to viruses as they co-mingle with other children. Your best bet for avoiding influenza this season is to get the flu shot. At Kids Choice Pediatrics, we have started receiving our shipment of flu shots. You can… Read More →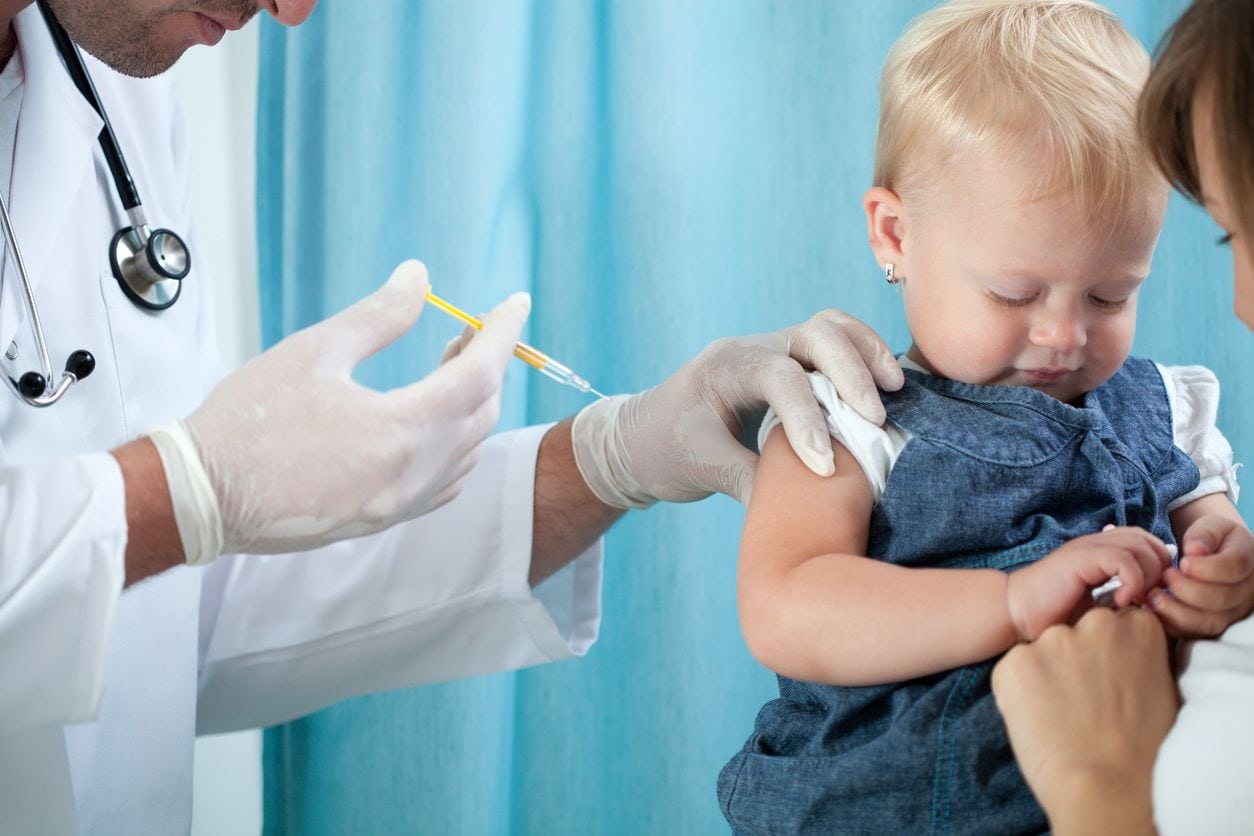 Chances are you never had diphtheria. You probably don't know anyone who has suffered from this disease, either. In fact, you may not know what diphtheria is. Similarly, diseases like whooping cough (pertussis), measles, mumps, and rubella may be unfamiliar to you. In the 19th and early 20th centuries, these illnesses struck hundreds of thousands… Read More → Additional Blogs