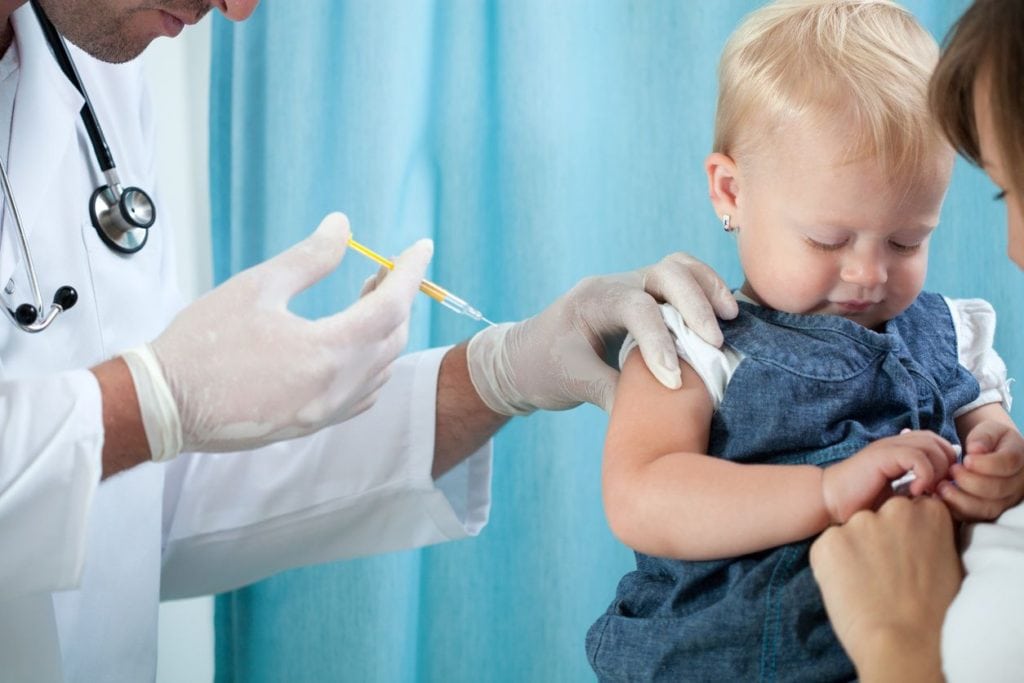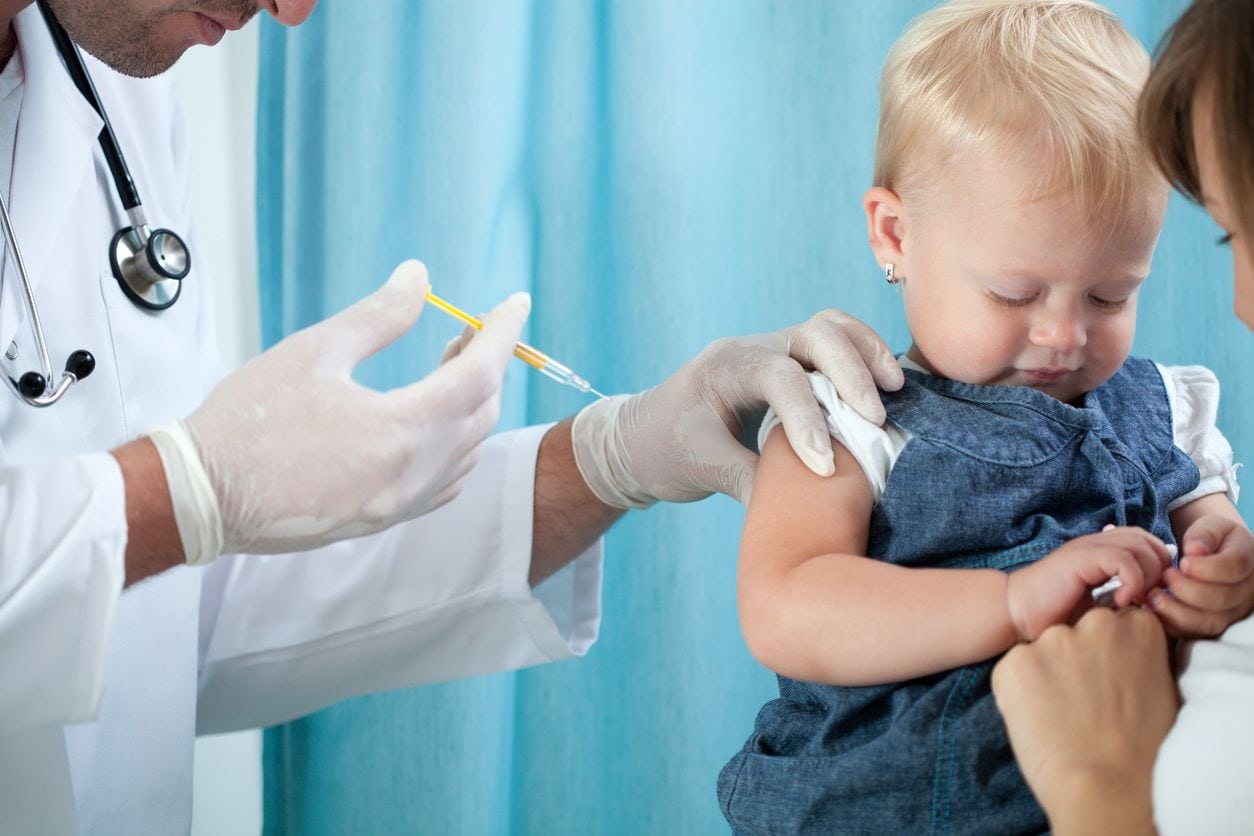 During the current pandemic, you've likely heard a lot about vaccinations.  With confirmed COVID-19 cases worldwide surpassing 20 million (as of this writing), and continuing to grow, scientists are pushing forward with efforts to develop vaccines and treatments to slow the pandemic and lessen the disease's damage. It's a good reminder to make sure you and your family are up to date on all your routine shots, as recommended by the CDC.
A Little History of Vaccines
Chances are you never had diphtheria. You probably don't know anyone who has suffered from this disease, either. In fact, you may not know what diphtheria is. Similarly, diseases like whooping cough (pertussis), measles, mumps, and rubella may be unfamiliar to you. In the 19th and early 20th centuries, these illnesses struck hundreds of thousands of people in the United States each year, mostly children, and tens of thousands of people died. The names of these diseases were frightening household words. Today, they are all but forgotten. That change happened largely because of vaccines.
Immunity Protects Us From Disease
Once your immune system is trained to resist a disease, you are said to be immune to it. Before vaccines, the only way to become immune to a disease was to actually get it and, with luck, survive it. This is called naturally acquired immunity. With naturally acquired immunity, you suffer the symptoms of the disease and also risk the complications, which can be quite serious or even deadly. In addition, during certain stages of the illness, you may be contagious and pass the disease to family members, friends, or others who come into contact with you.
Vaccines, which provide artificially acquired immunity, are an easier and less risky way to become immune. Vaccines can prevent a disease from occurring in the first place, rather than attempt to cure it after the fact.
It is also much cheaper to prevent a disease than to treat it. In a 2005 study on the economic impact of routine childhood immunization in the United States, researchers estimated that for every dollar spent, the vaccination program saved more than $5 in direct costs and approximately $11 in additional costs to society.
Vaccines protect not only yourself but also others around you.  If your vaccine-primed immune system stops an illness before it starts, you will be contagious for a much shorter period of time, or perhaps not at all. Similarly, when other people are vaccinated, they are less likely to give the disease to you. Vaccines protect not only individuals but entire communities. That is why vaccines are vital to the public health goal of preventing diseases.
Low vaccination rates in a community can cause problems. In 1989, low vaccination rates allowed a measles outbreak to occur in the United States. The outbreak resulted in more than 55,000 cases of measles and 136 measles-associated deaths.
Germs Are World Travelers
Vaccine-preventable diseases are still around, even the ones that aren't currently common in the U.S.  And they can be spread to people who haven't had the shots. Measles is one example. It is still common in other countries. So a traveler who hasn't had the shot can get it and bring it back to the U.S. with them, where it may spread to others.
Get Your Vaccines Today
Vaccines are one of the greatest successes in the field of medicine in the last century in terms of saving lives. They are responsible for virtually eliminating diseases like polio and rubella, and reducing by 99% the occurrence of hepatitis B and some types of bacterial meningitis.
All vaccines go through a decades-long testing process before they are introduced to the general public, and their effects continue to be rigorously monitored after they are incorporated into the vaccine schedule. At Kids Choice Pediatrics, as children's health advocates, our providers are strongly committed to following the schedule that is set by the Center for Disease Control (CDC) and the American Academy of Pediatrics (AAP). This schedule is proven to be safe, and is the most effective way of vaccinating all children.
Resources
https://www.cdc.gov/vaccines/vac-gen/howvpd.htm
https://vaccineinformation.org/vaccines-save-lives/
https://familydoctor.org/the-importance-of-vaccinations/
https://www.nfid.org/immunization/10-reasons-to-get-vaccinated/
116 Comments