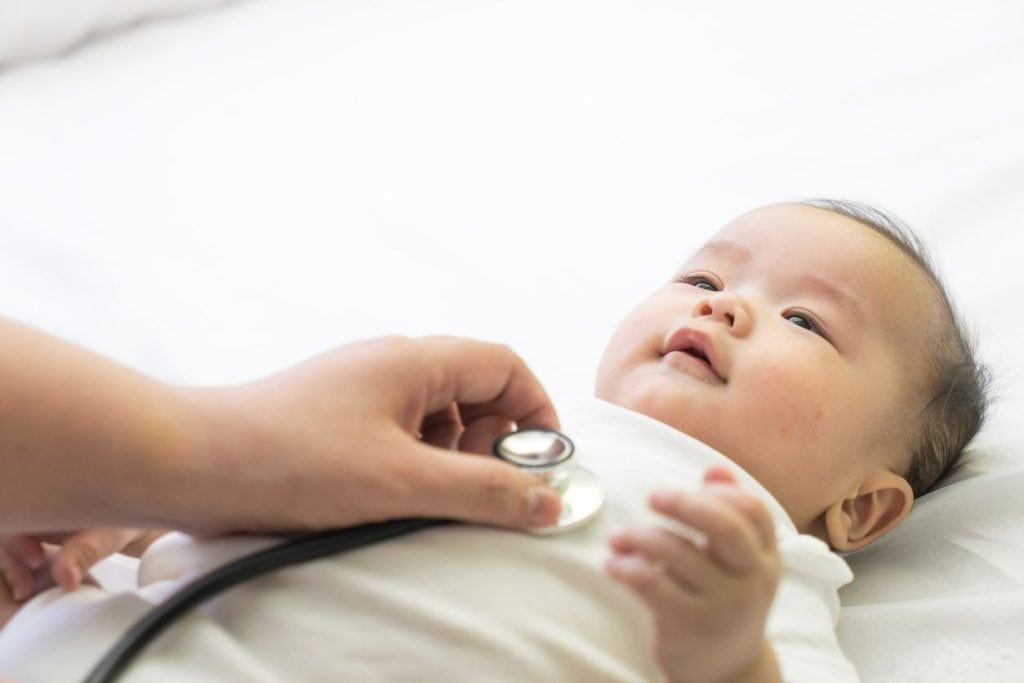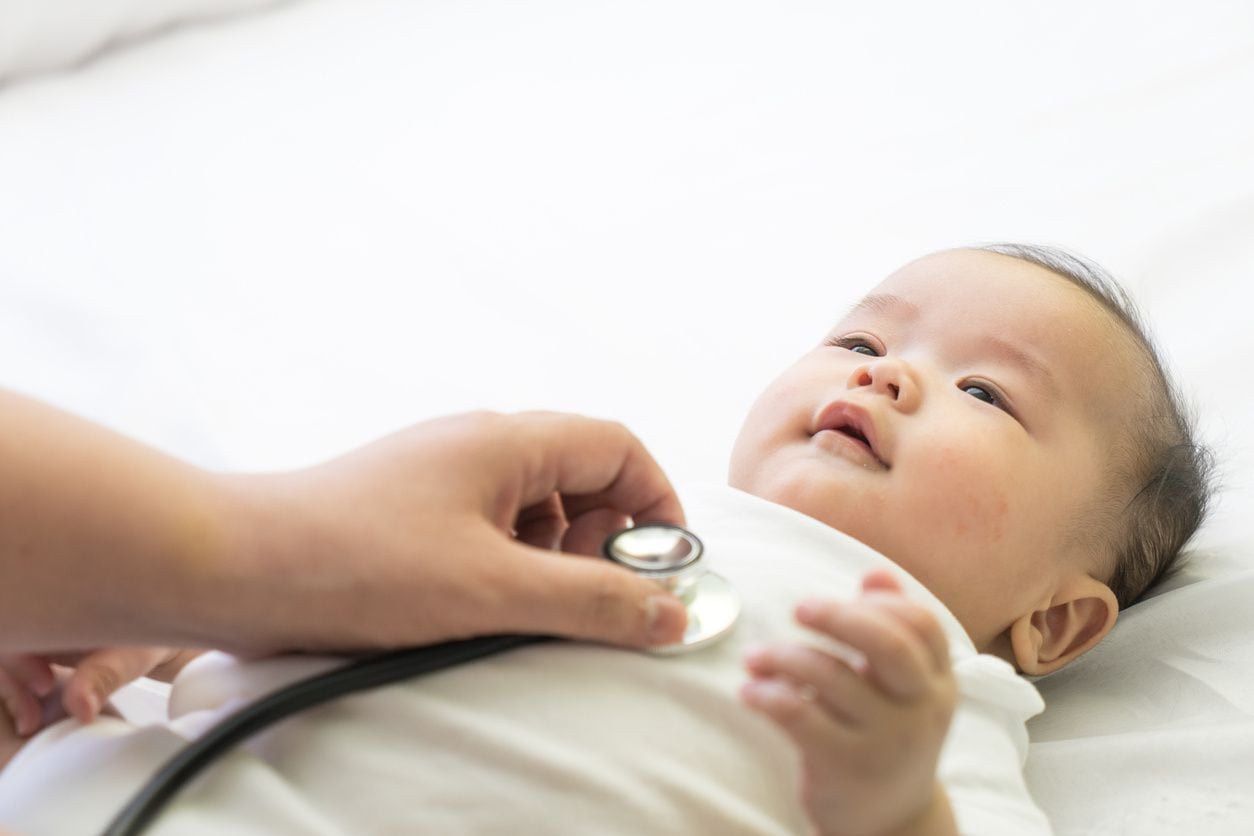 Kids are back to school, and one thing is for sure – they are going to be exposed to viruses as they co-mingle with other children. Your best bet for avoiding influenza this season is to get the flu shot.
At Kids Choice Pediatrics, we have started receiving our shipment of flu shots. You can call our office at (972) 359-7600 and get an appointment. This year's annual flu shot will offer protection against the H1N1 flu virus, in addition to three other influenza viruses that are expected to be in circulation this flu season.
Influenza is a respiratory infection that can cause serious complications, particularly to young children, older adults and people with certain medical conditions. Flu shots are the most effective way to prevent influenza and its complications. The Centers for Disease Control and Prevention (CDC) recommends that everyone 6 months of age or older be vaccinated annually against influenza.  It takes up to two weeks to build immunity after a flu shot, but you can benefit from the vaccine even if you don't get it until after the flu season starts.
New flu vaccines are released every year to keep up with rapidly adapting flu viruses. Because flu viruses evolve so quickly, last year's vaccine may not protect you from this year's viruses. After vaccination, your immune system produces antibodies that will protect you from the vaccine viruses. In general, though, antibody levels start to decline over time — another reason to get a flu shot every year.
With or without a flu shot, you can take steps to help protect yourself from the flu and other viruses. Good hygiene remains your primary defense against contagious illnesses.
Wash your hands often and thoroughly with soap and water.
Use an alcohol-based sanitizer on your hands if soap and water aren't available.
Avoid touching your eyes, nose or mouth whenever possible.
Avoid crowds when the flu is most prevalent in your area.
Practice good health habits. Get plenty of sleep, exercise regularly, drink plenty of fluids, eat a nutritious diet and manage your stress.